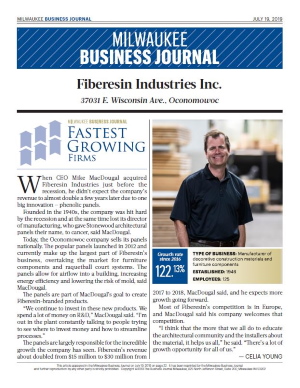 Fiberesin named Fastest Growing Firm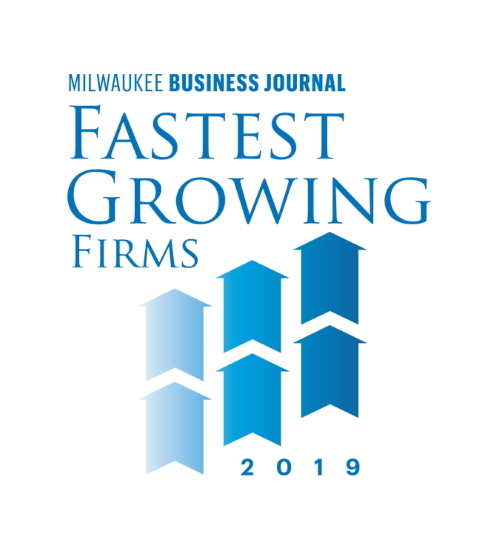 Fiberesin, the parent company of Stonewood Architectural Panels, was named Fastest Growing Firm by the Milwaukee Business Journal. The honor comes on the heels of enormous growth for the company, resulting in Fiberesin's revenue doubling from $15 million to $30 million from 2017 to 2018.
CEO Mike MacDougal is confident that partnerships with companies such as Target, Home Depot, and a possible partnership with an unnamed outdoor activity retail chain will continue facilitating Fiberesin's exceptional growth.
Read the full article on Milwaukee Business Journal
---
mHouse in Surface and Panels Magazine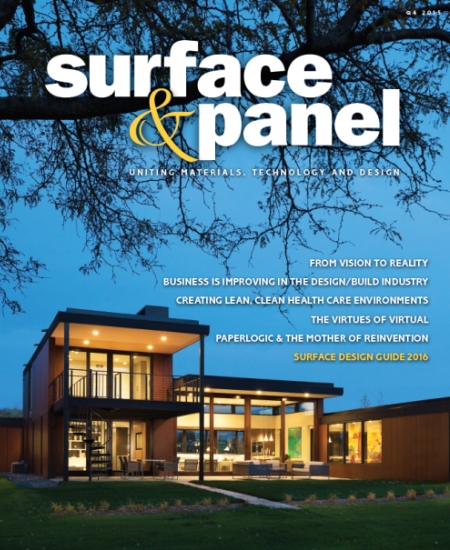 Fiberesin's Stonewood Architectural Panels were featured in the December 2015 issue of Surface and Panels magazine. The article, "Perfect Fit: Fiberesin's Stonewood Architectural Panels complement mHouse's modern look in stunning fashion," highlights the flexibility and durability of the highly customizable interior and exterior phenolic panels.
The article interestingly notes that Architect John Vetter, "…had specified solid phenolic panels before, but he typically found them at companies in Europe…he learned that some of the best panels in the world are made just 30 miles from his office."
---
Stonewood Architectural Panels by Fiberesin wants the press to be informed. All press releases are available in editable formats.
Press Releases